Today, everyone will do the makeup for their face to look pretty. One of the main things gives you more prettiness than others that is Mascara.
When you apply the mascara, it will highlight your eyes so you will look good compared to normal makeup. However, applying mascara for your eyes is a very easy process. Unfortunately, removing the waterproof mascara is a very trickier one.
Instead of using makeup remover to remove the mascara, there are several alternative remedies you can use it.
The makeup remover will not suit some people and it will cause some kind of allergies. Thus, you can choose any of the below-mentioned methods to remove the mascara.
Use Milk or Yogurt
The dairy products like milk or yogurt have been found to remove the eyeliner and mascara effectively.
When you use milk for the removing process, it will hydrate the skin and eyes, also remove the stubborn products.
All you need is a cotton ball and either milk or yogurt. Dip a cotton ball into the milk and swipe the cotton pad across the eye area.
Continue to do it until all the mascara has been removed. After this, rinse your eyes with lukewarm water. These will help you to remove waterproof mascara without makeup remover.
Use petroleum jelly
Another method is to takes off waterproof mascara, use petroleum jelly. It is one of the best eye makeup removers and it is affordable, and its hydrate your skin efficiently.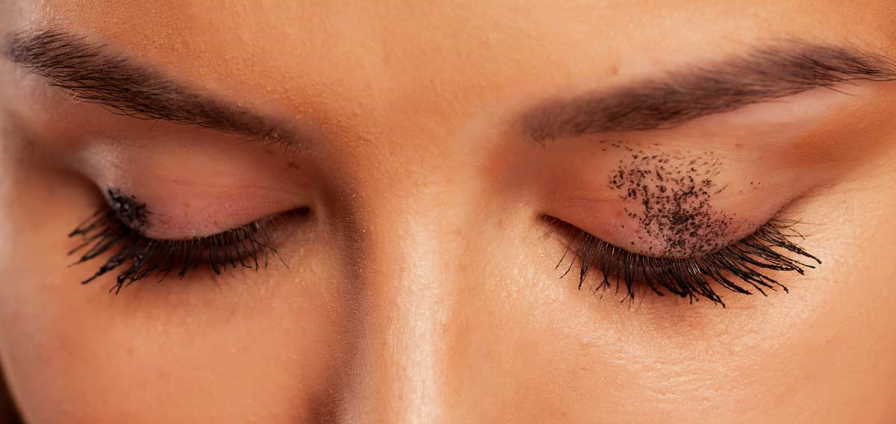 Dip the cotton swab into the petroleum jelly and run the swab along the lash line to remove the product. After this, wipe it away using cloths or cotton pads and wash your face with normal water.
Final thought
Therefore, these methods will help you to get waterproof mascara off without makeup remover. Make use of this and do the procedure day to day life.