Some of the products that appear on this blog and related social media accounts were provided free of charge for my consideration. All such press samples are disclosed.
Below are my minimum standards for brands and shops offering PR samples. I automatically decline PR from sponsors that don't meet these criteria:
Be known to me as a safe and reliable place to shop. At minimum I must know of them as reputable businesses. I don't review items offered by shops I wouldn't feel comfortable patronizing as a consumer or recommending to other consumers.
Be willing to work with me to provide items that I am interested in sharing with readers. I strongly prefer to work with sponsors that leave product choices up to me. It saves them money that might otherwise have been wasted sending me things I'm just not interested in trying or reviewing, and it improves the chances that I'll like what I'm sent, which benefits everyone.
Be willing and able to provide me with additional product information, such as ingredients lists, when needed.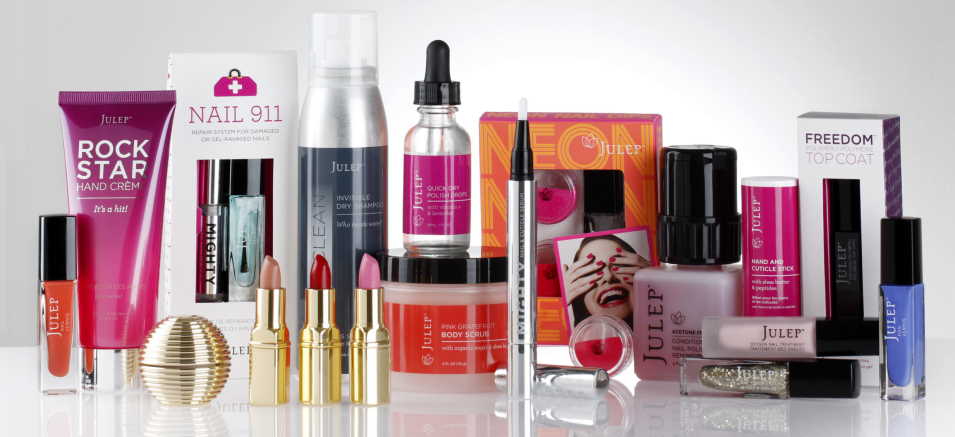 The amount of time I need to use a product before writing a full review is below.
Cleansing products: 2 weeks
Toners: 2 weeks
Treatment products (includes chemical exfoliants, essences, serums, and ampoules): 4 weeks
Moisturizers (includes emulsions, lotions, and creams): 2 weeks
Masks: Because masks are used to produce instant results, 1-2 uses is sufficient
Contact us