Every stage or theatre performer will use the makeup products before they come into the stage or in front of the camera to increase the production.
Theatre or makeup for stage is not simply applying the art of a single makeup product. To get the dazzling look, the actor has to apply different makeup products and try different hairstyles and wigs depending on their dressing style.
Makeup artists are taking care of the performer makeup application and to add special effects.
What Are Basic Types Of Makeup In Theatre?
You can find different types of professional make-up kits from the makeup artists to use for a wide range of performers. The types of makeup and variation of makeup products used by the stage performer are listed below.
Cream-based makeup
Cream-based makeup also refers to greasepaint makeup. The cream-based makeup products will fill with oil and it sticks with the skin easily.
The reason why performers are using this makeup is it will stay in the face for a long time without adding additional touch-ups.
The time taken for applying the makeup is lesser than the other stage makeup products. It is majorly used to cover the acne.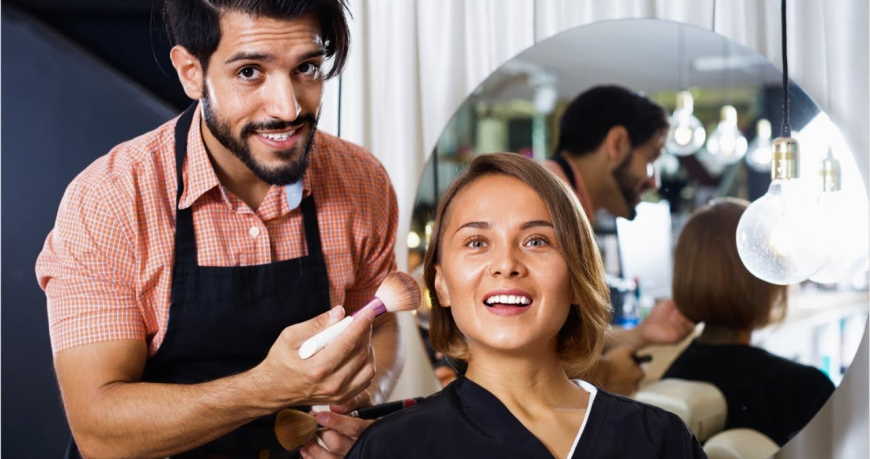 Cake Makeup
Rather than the expert, the normal one cannot attain the perfect finish while trying cake makeup. It can apply gently on the skin and suitable to highlight brighter in the stage light.
It is one of the basic types of makeup in theatre used by stage performers to balance the imperfections in skin colour.
Sweat and tears makeup
To avoid creating the imperfections in makeup due to sweat and tears, they will use the special products to stay ideal in makeup.
They can use body paint and grease paint during mimicking injuries to manage similar medical conditions. Rather than makeup products, body paint and face paints are used by stage performers in different patterns to look different.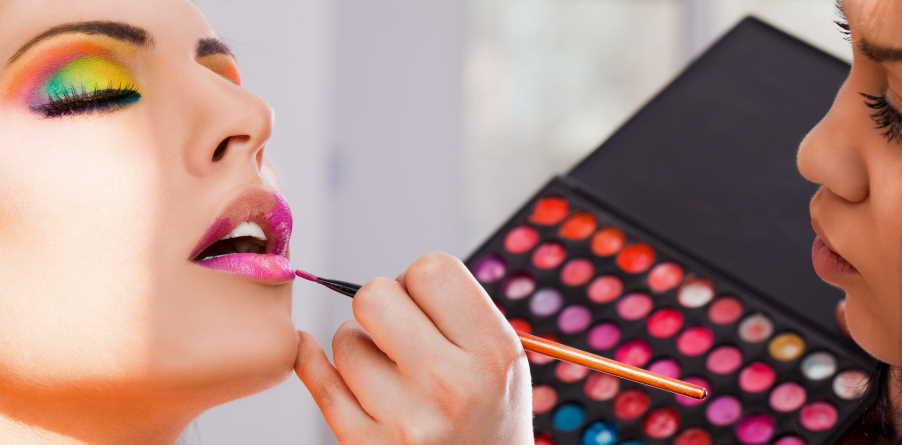 Major makeup products using by stage performers
The professional kit of makeup artist used to make up the actor is available in different ranges that are listed below.
Foundation in three different shades
Palette of cheek color
Lip colors
Eye shadow, eyeliner pencil
Eye highlighting cream
Lip pencils
Translucent powder
Makeup remover kit with solutions
According to the scene and the lighting settings, the performer will try different types of stage makeup to transit their look.
The steps followed in the makeup application and removals are hard and tend to bleed easily while it not handles with care.